Columbia University students can pursue African studies at the undergraduate and graduate levels. The Institute of African Studies offers an undergraduate major and concentration, and a graduate certificate in African Studies. The Institute also administers the specialization in African Studies as part of the master of International Affairs or Master of Public Administration degree at the School of International and Public Affairs. Please explore all of our academic programs and course offering in African Studies here.
PROGRAMS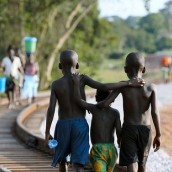 FEATURED PROGRAM:
The certificate is open to students enrolled in any advanced degree program at Columbia.
COURSES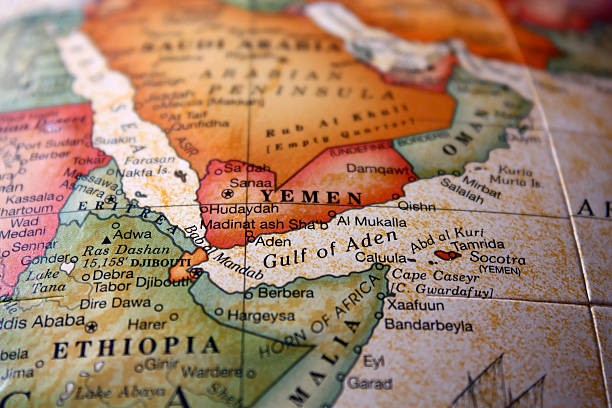 FEATURED COURSE:
The Horn of Africa is often described as a disaster story, a land of terror, crisis, and failure.